Welcome To


Holley Scaffold
Experts in custom, hydro-mobile & multi-use scaffolding systems. Holley Scaffold is the leader in providing installation, build, and tear down of commercial scaffold. We are Hydro-Mobile Certified and provide trained installers and staff. With our competitive prices and unmatched service, we've become the chosen scaffolding source for Oklahoma, Texas, Arkansas, Kansas, Missouri, Arkansas and Colorado. Call us today to find out why Holley Scaffold is your choice for the next job. Our locally based experts have an excellent safety record and will work to make your project go as smoothly as possible. We offer many types of scaffolding to suit a variety of needs for large or small projects.
Services
M Series Hydro Mobile Scaffolding
|
F Series Hydro Mobile Scaffolding
Multi-Use System Scaffolding
We can accommodate all types of scaffolding needs. Many of our clients are commercial contractors doing work in Masonry, Construction, Electrical Fire Suppression or Waterproofing. We also provide scaffolding for Window Manufacturers and Installers and EIFS & Stucco Contractors.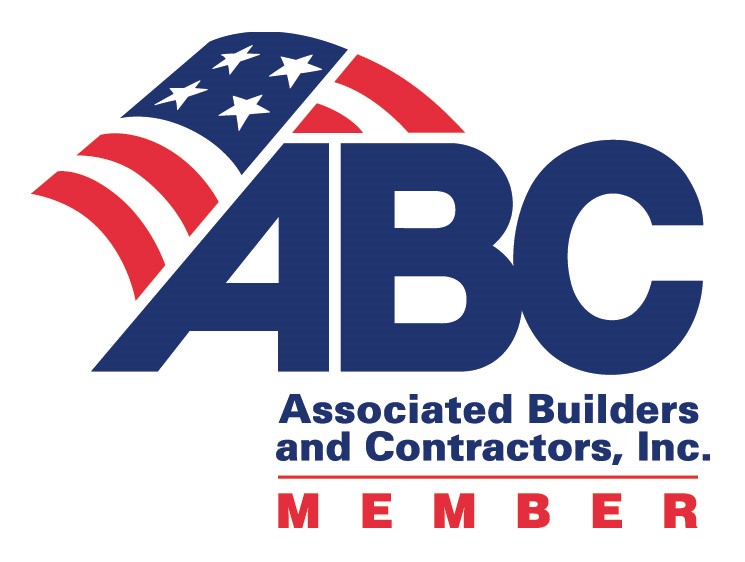 We Rent and Sell Scaffolding
Call us today for a Custom Quote!
We pride ourselves on helping our clients get the best price for their project with the most efficient plan. You can rent scaffolding by the piece or let us quote the entire job and set it up and take it down for you.
We offer you the best service at the lowest price. You will be impressed with our responsive professional staff and our common sense approach.
Read More